It's time to upgrade your business with high quality content.

Answer the following questions to get the right help: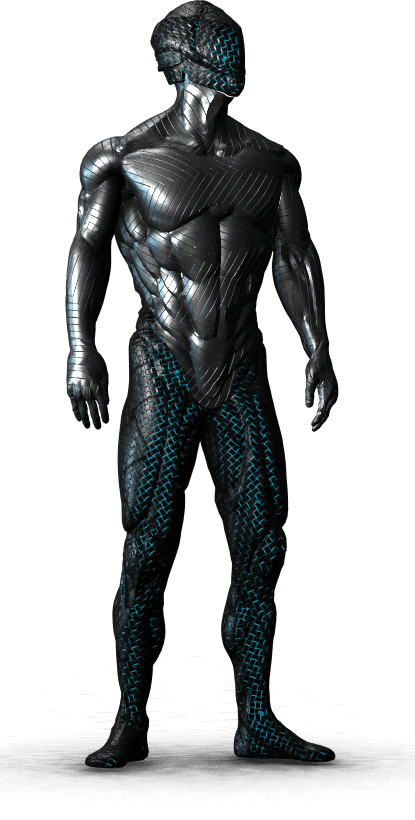 We love what we do, and we're committed to delivering the highest possible value to every single client. But we're also committed to our team members. We work hard, we play hard, and we've intentionally designed a culture that keeps our employees energized so they can do their very best work, every day.